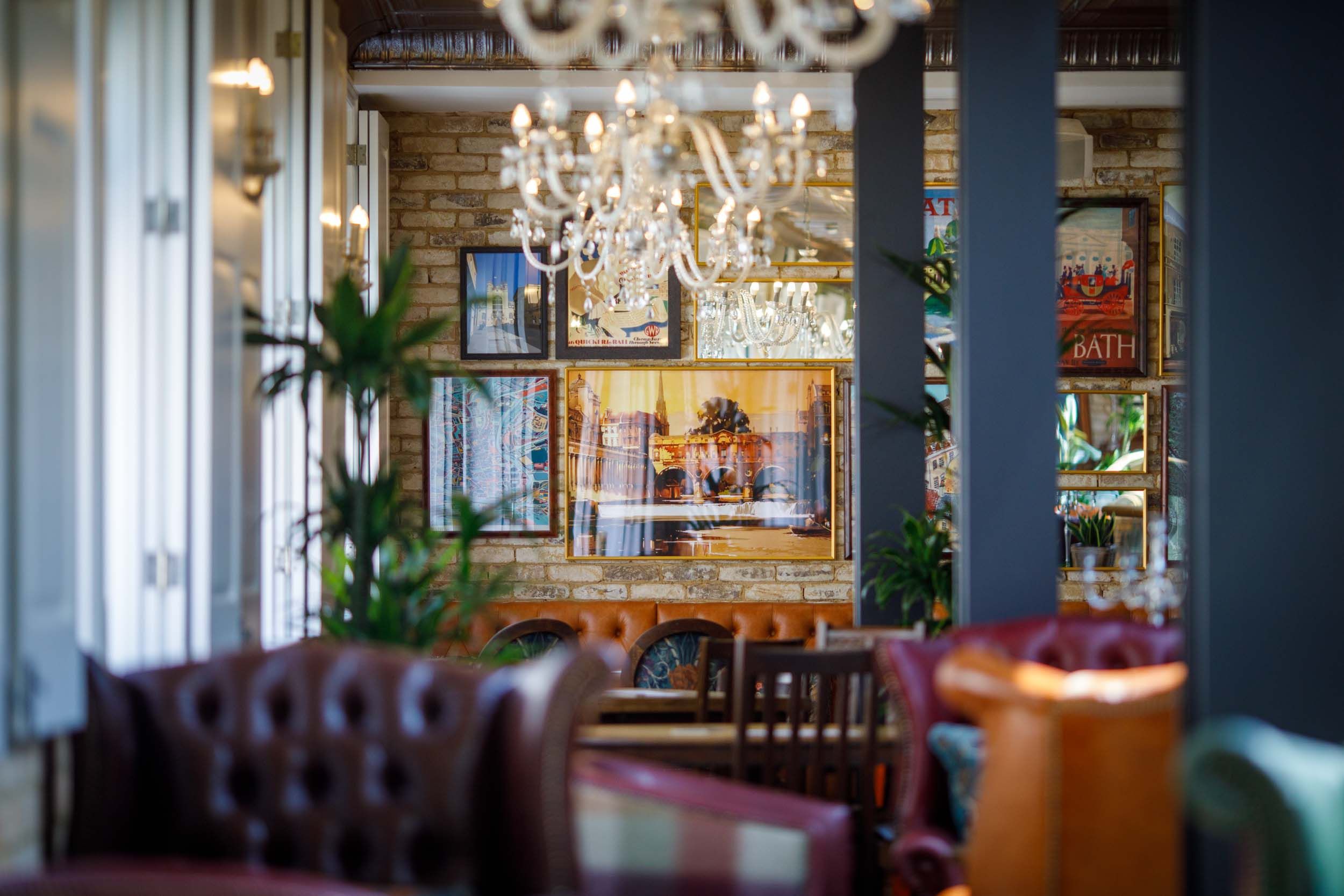 Host a memorable party with us
A Perfect Venue for a Party in Bath
Planning a get-together? We'd love to help, whether you're thinking of a baby shower, an engagement party, an anniversary celebration, a wake, or a quiet dinner for a special birthday.
Our handsome and spacious upstairs events space is an obvious choice for anyone looking at party venues to hire in Bath city centre, with the capacity to host 20 seated guests. Our gorgeous, vintage-inspired decor will impress your guests, even before they sample our swish buffets.
A cosy event space that's perfect for private dining, buffets, and special get-togethers.
We can provide: Sound system, TV screen, buffets, hot drinks
Capacity: 20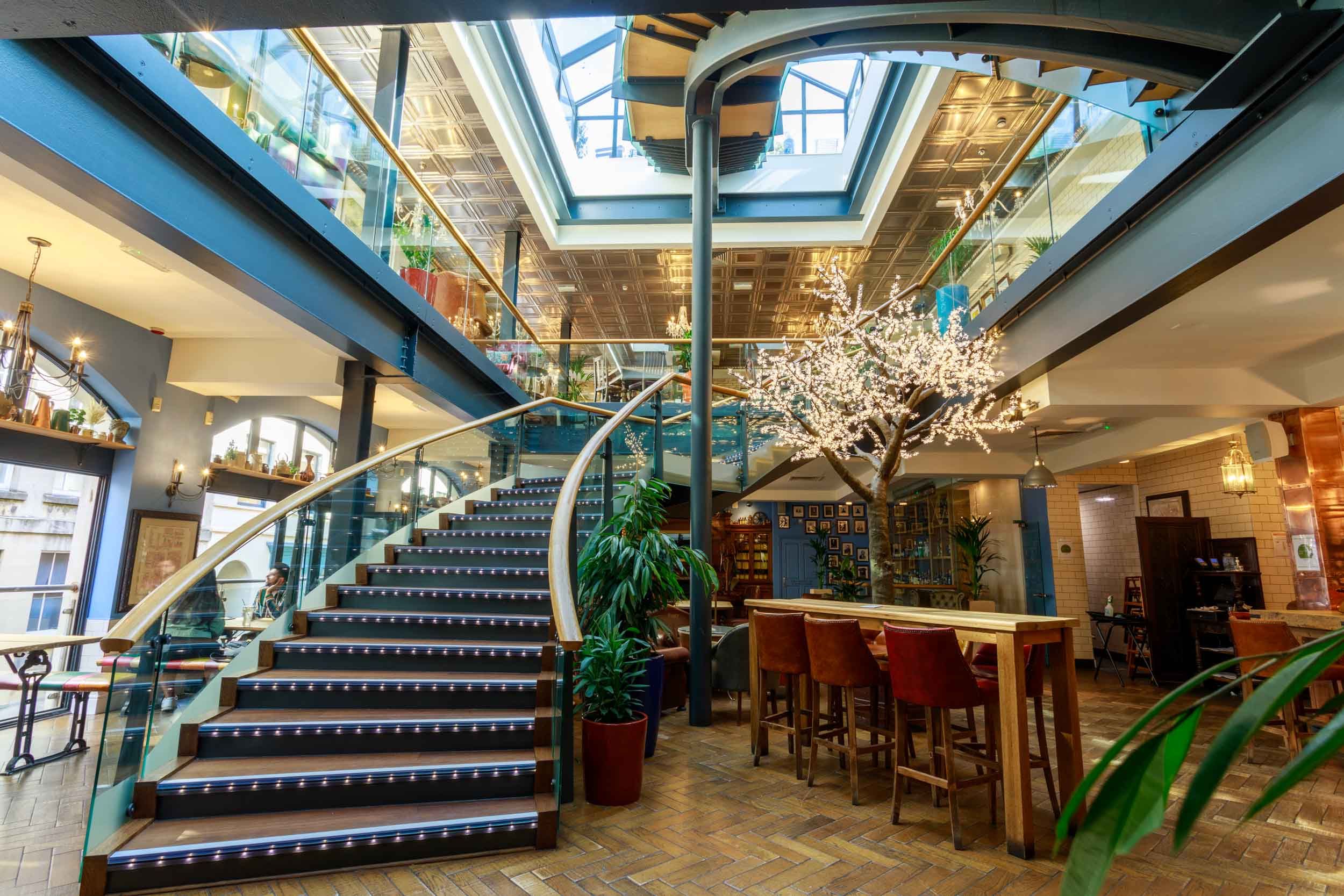 Our chefs are experienced in cooking up delectable buffets that your guests will want to return to, again and again. Talk to our friendly team to design your ideal menu.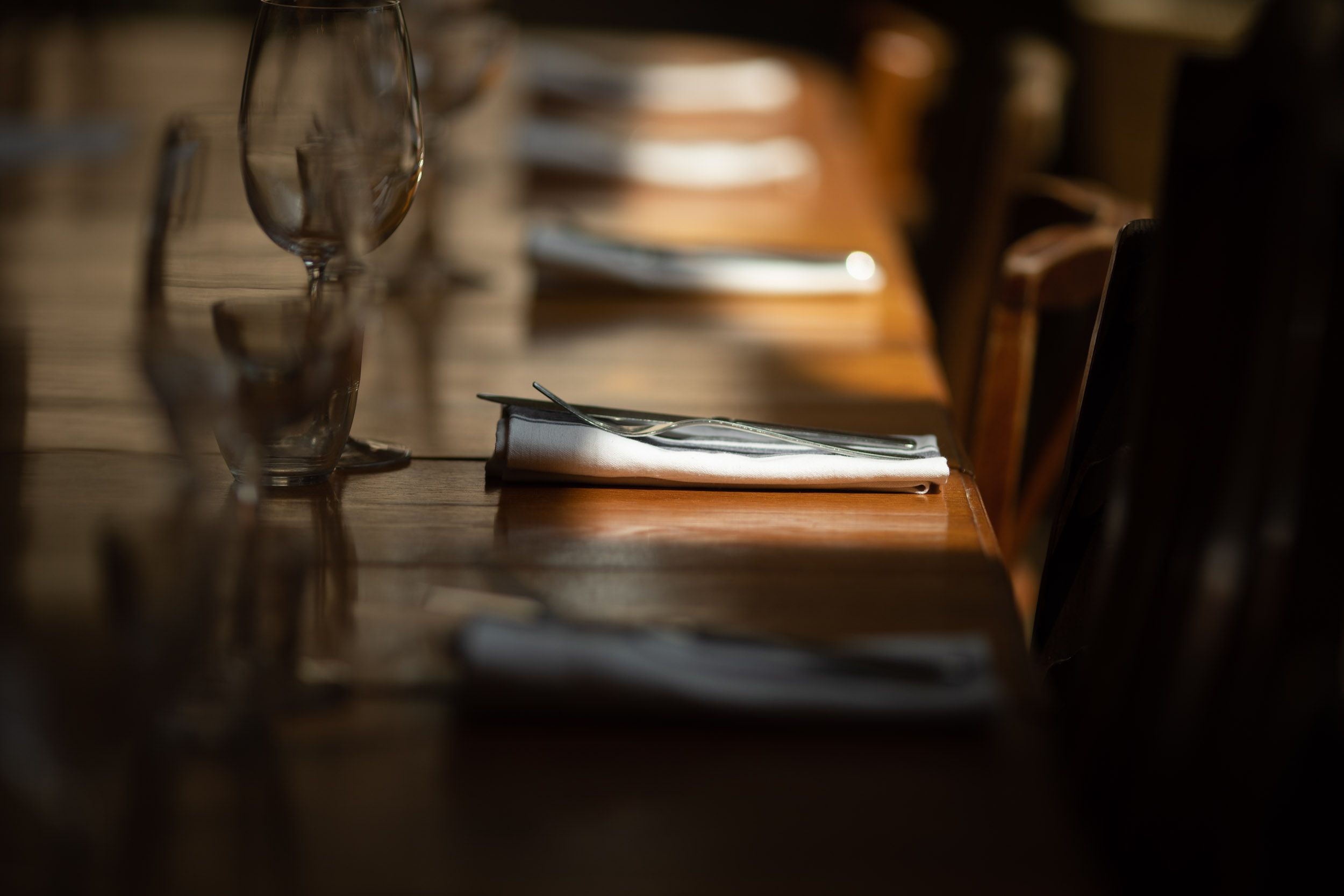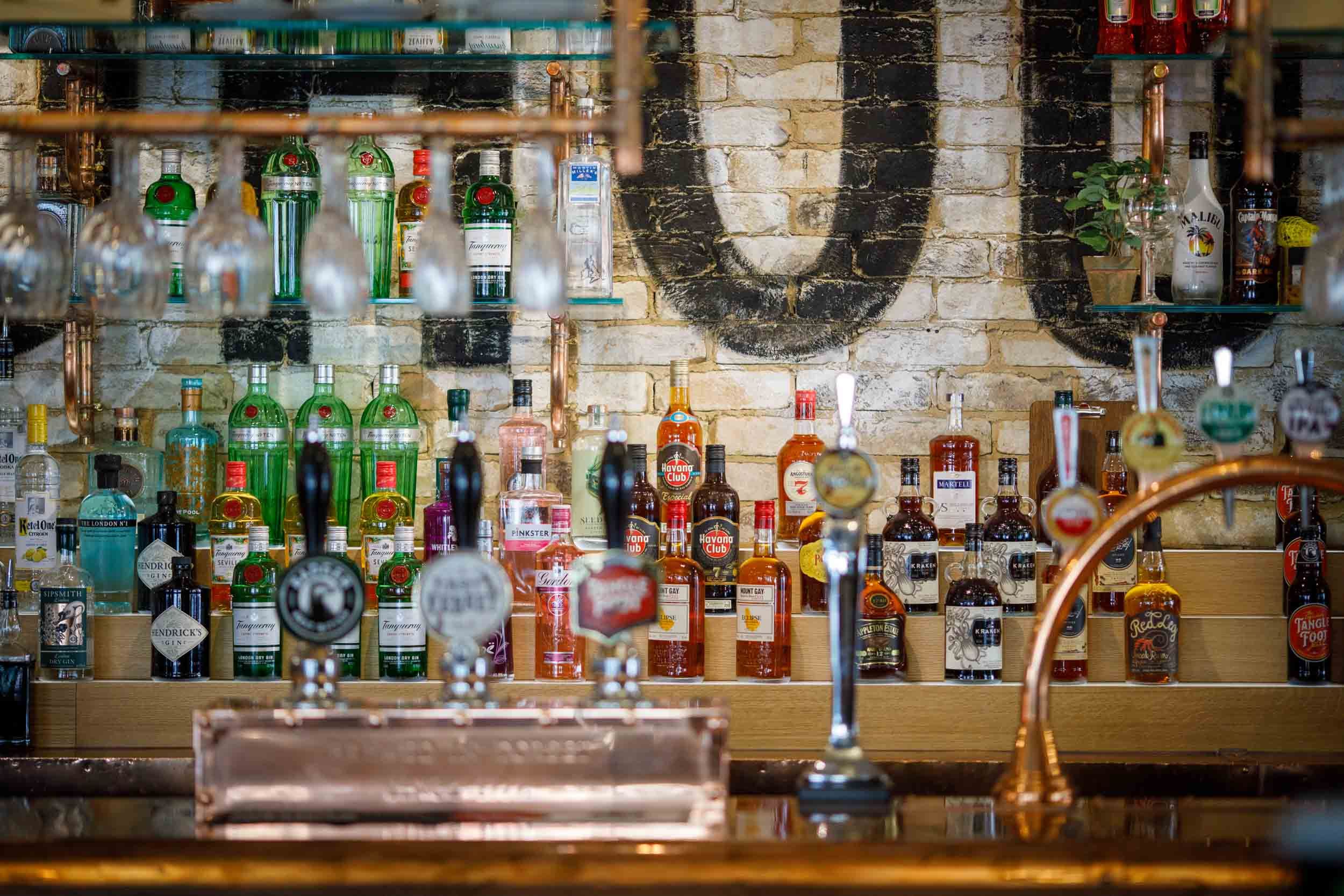 Please get in touch with details of your event, including the occasion, timing, and number of attendees. Or simply ask for more info. We'll get back to you as soon as we can.