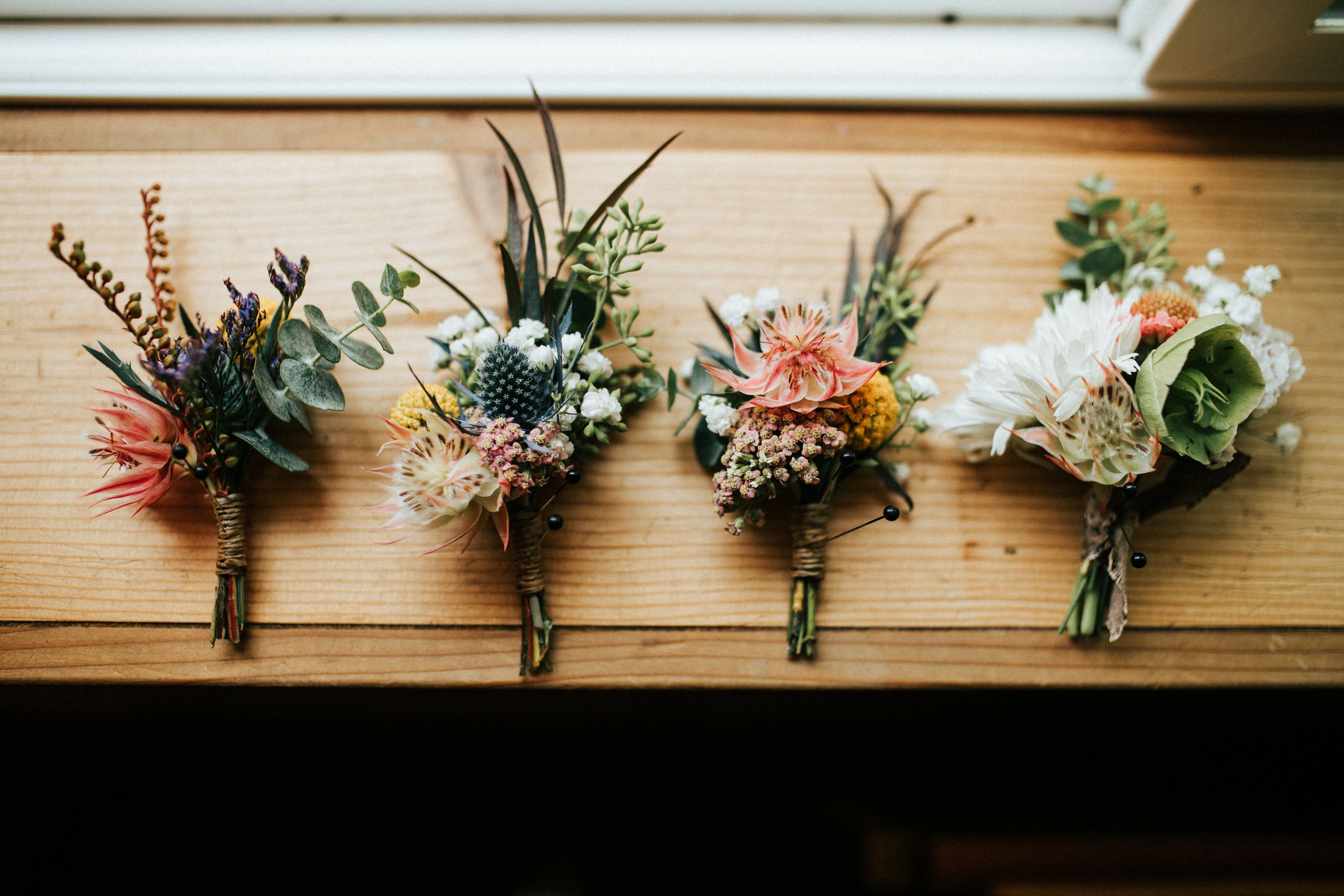 Celebrate your special day with us

Hire Hall & Woodhouse's Restaurants for Weddings in Bath
Mark your wedding day in style in our intimate dining room, which can host up to 20 guests. Elegant decor, vintage sporting memorabilia, and cosy comforts galore make our dining room one of the best restaurants for weddings in Bath.
Our buffet menu is perfect for celebrations, but if you'd prefer a sit down menu then do discuss it with us. We're experienced in providing restaurant venues for weddings, so please call us or complete our enquiry form, and we'll do all we can to make your day special.
Our intimate room will accommodate your guests in comfort and style, whether you're planning a candlelit dinner or a relaxed family buffet.
We can provide: Sound system, buffet, hot drinks, cocktails
Capacity: 20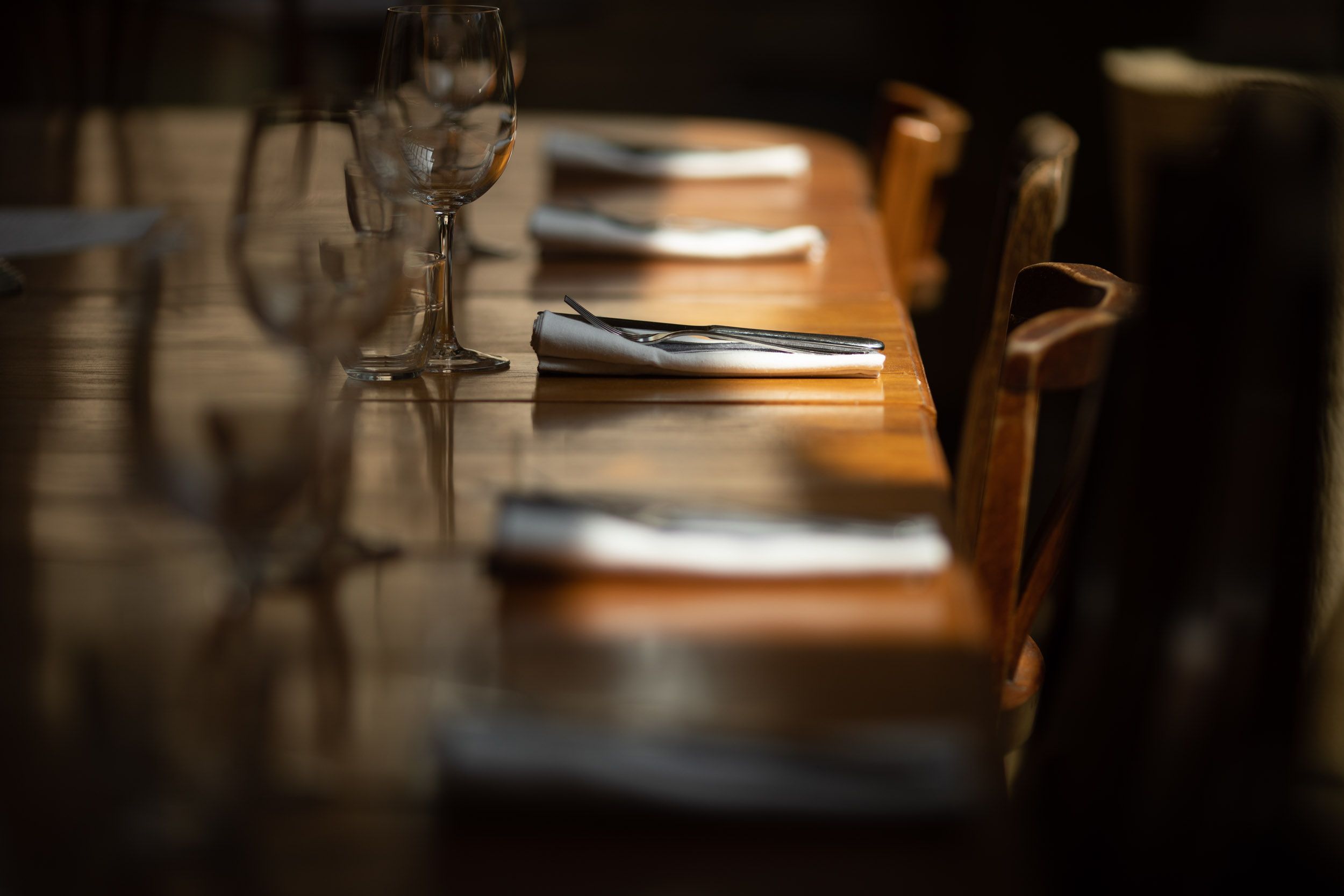 Our chefs are experienced in cooking up delectable buffets that your guests will want to return to, again and again. Talk to our friendly team to design your ideal menu.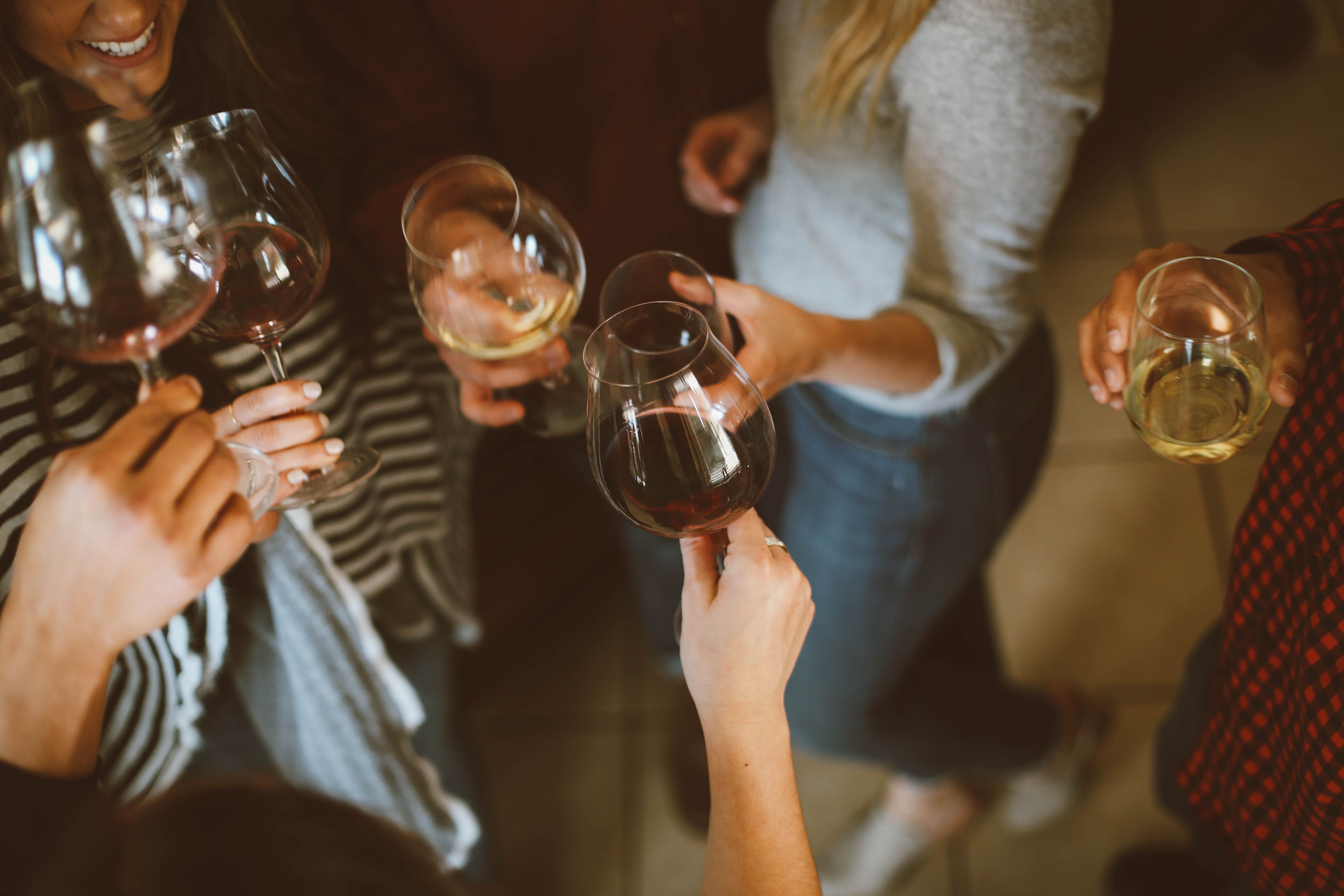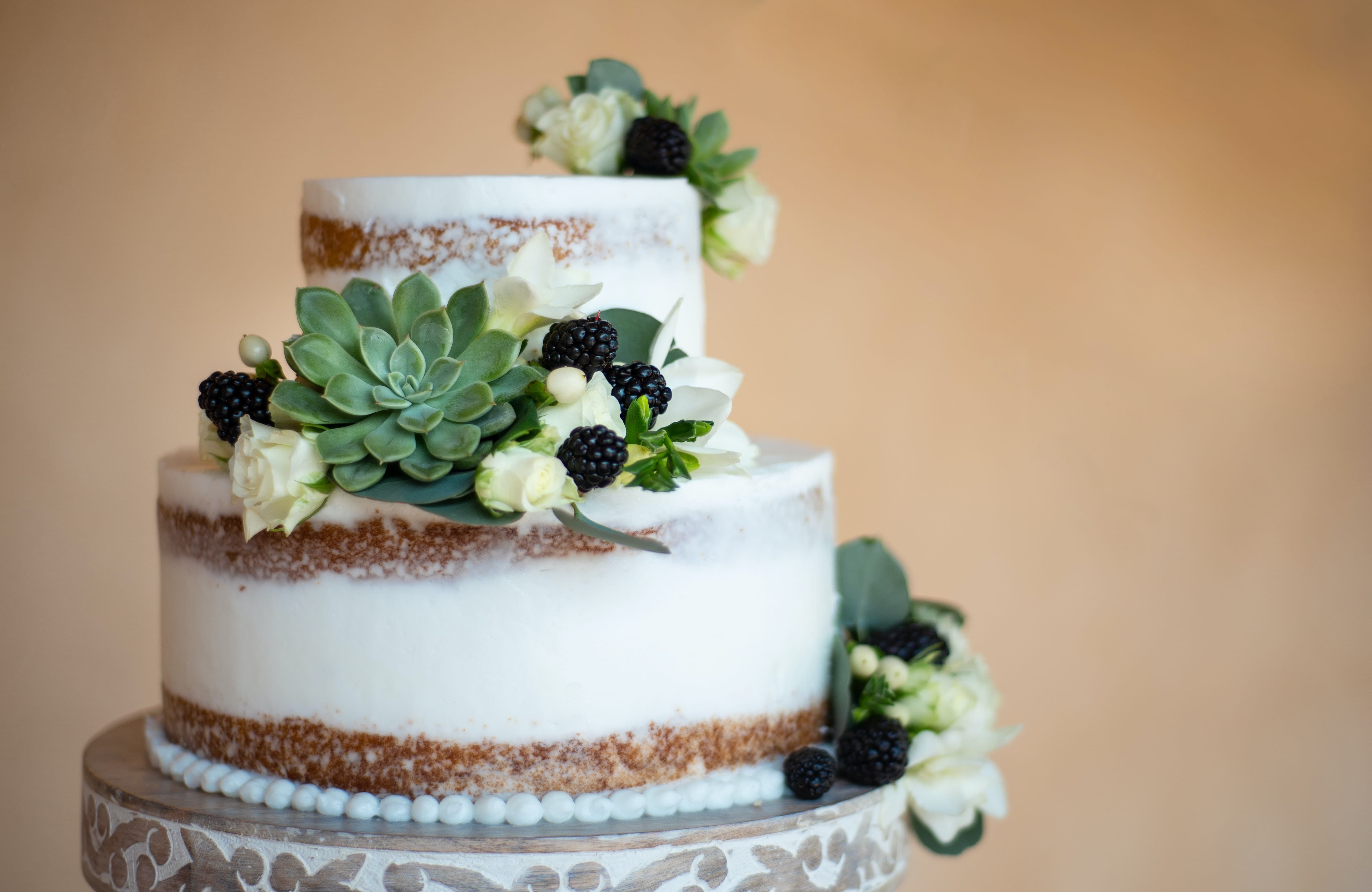 Please get in touch with details of your event, including the occasion, timing, and number of attendees. Or simply ask for more info. We'll get back to you as soon as we can.